Sarbacane Engage
Give another perspective to your sales prospecting.
Discover how to boost revenues by automating your B2B sales prospecting via LinkedIn and email.
Try for free for 30 days - No credit card required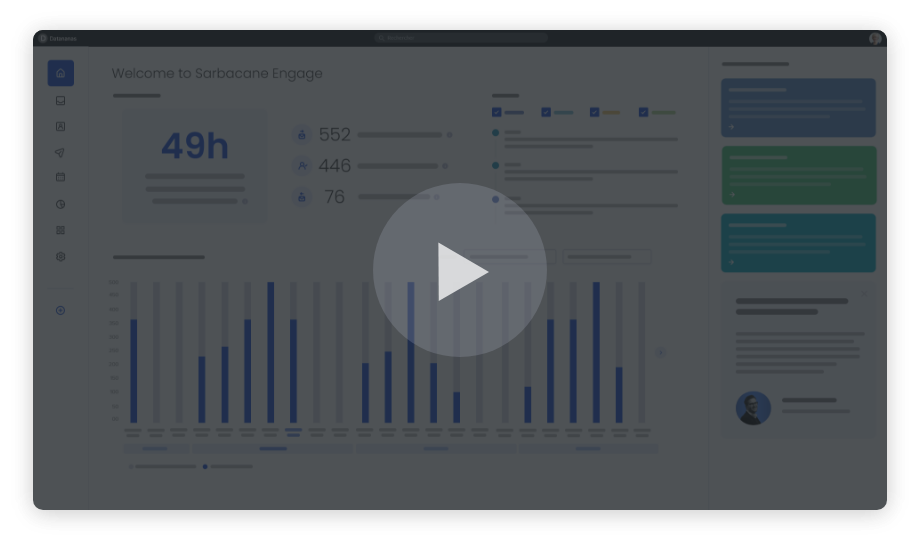 The ultimate sales automation solution for effective B2B prospecting via email and LinkedIn
Rapidly extract contact information from LinkedIn.
Enrich your databases with the addition of contacts' work email addresses.
Automate your prospecting via LinkedIn and email.
Use AI to rapidly identify the most promising commercial opportunities.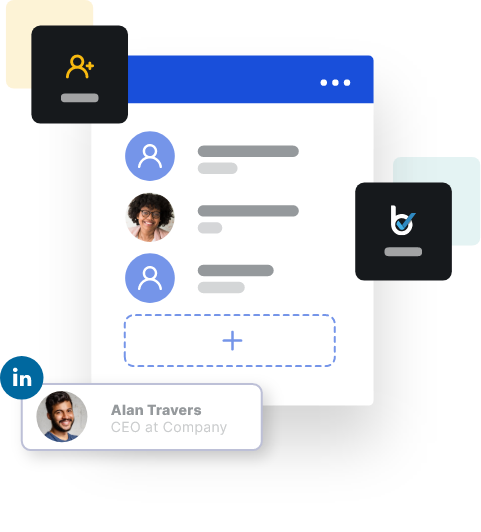 Use LinkedIn to build and enrich your databases in no time
Target your future clients on LinkedIn using the power of AI
With our AI-powered Connect extension, you can extract and enrich your LinkedIn contacts with their professional email addresses. Combine the Bulk and LinkedIn Sales Navigator options to automate these processes, generate segmented contact databases and optimize your B2B prospecting strategy.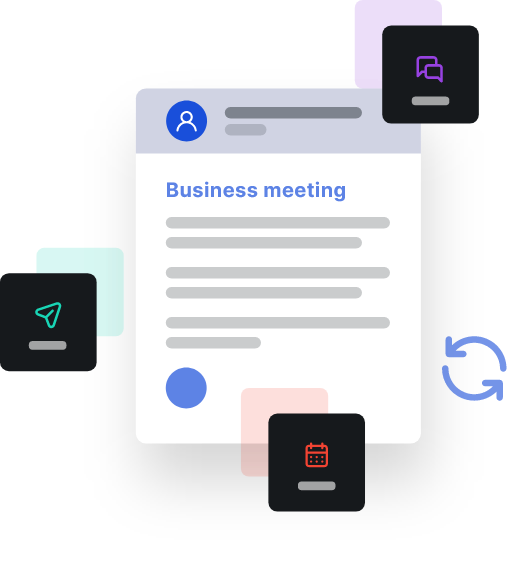 Automate your email and LinkedIn prospecting using customized sequences.
Develop and deploy automated multi-channel conversation flows in a matter of minutes
Expand your LinkedIn network, connect with and rekindle prospects via email and LinkedIn messaging — all on autopilot. Industrialize the creation and monitoring of your B2B prospecting tasks so you can focus on what really matters: quality engagement with your contacts, booking more meetings and creating more commercial opportunities.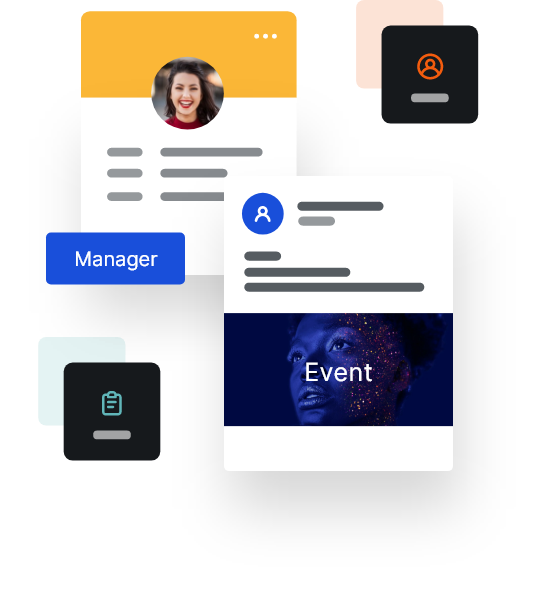 Centralize your multi-channel prospecting strategy
Boost your sales teams' efficiency levels using LinkedIn
Manage your LinkedIn and email B2B prospecting via a one-stop platform connected to your business ecosystem. Easily use your data to perfect your strategy and ramp up your sales team's efficiency by continuously improving their performance level.
Reviews

Use case: Engage at the heart of ExSelligence's prospecting strategy.
We Turned to a B2B Digital Prospecting Automation Solution to Generate New Qualified Leads

Cécile Butet Jany - Founder, ExSelligence
Find out more...
Sarbacane Engage is an integral part of an all-in-one marketing software that gives you access to many other features. Transactional messages, forms, questionnaires, surveys, landing pages, email prospection, chatbot, livechat – learn more about all the complementary modules of our marketing suite to optimize your cross-channel digital communication.