Efficiently deliver your transactional emails
Whether it's a password reset, order confirmation, or email address validation, transactional emails are eagerly anticipated by recipients. The Sendkit application from the Sarbacane Suite helps you easily send your transactional emails.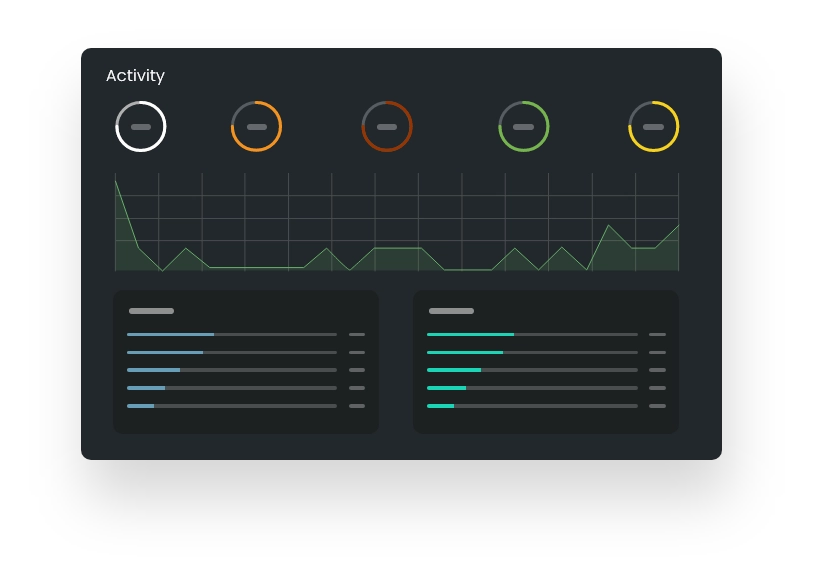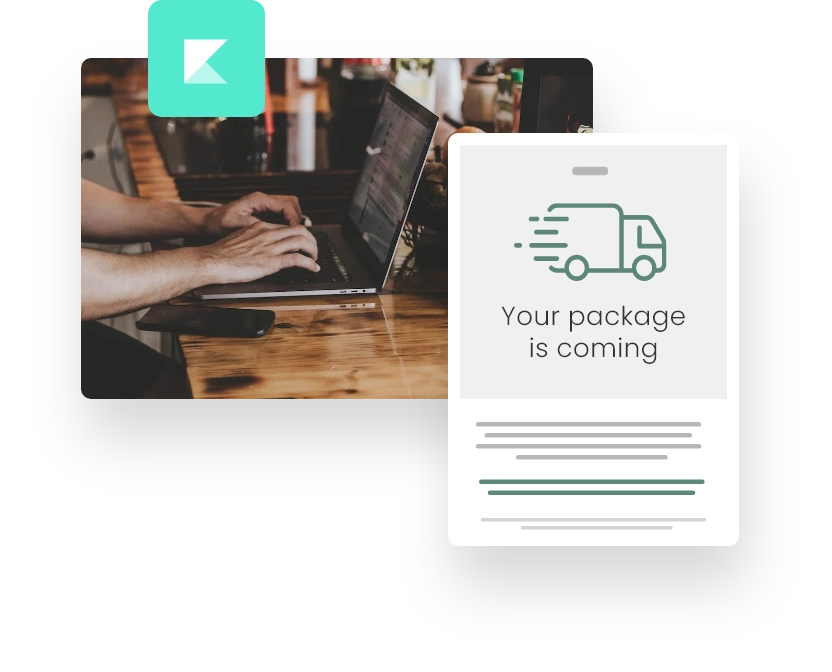 Build
trust

with transactional emails
Enhance customer engagement

Transactional emails provide an effective and flexible communication solution for businesses. They allow for real-time targeted and personalized messages, leading to more engaging interactions with customers. This can help businesses increase their open and conversion rates while providing an optimal customer experience.

Increase retention rates

Transactional emails are an excellent way for businesses to facilitate transactions and strengthen relationships with their customers. Real-time personalized messages, such as order confirmations or delivery notifications, improve the customer experience and build trust in the company. This can lead to better customer retention rates and increased conversion rates.

Optimize the customer journey

Using personalized transactional emails (such as reminders for abandoned carts, personalized offers, and event invitations) at the right time can significantly improve the customer journey. Customers will appreciate the attention paid to their experience with the company and feel valued.

Combine transactional emails and SMS

It's essential to diversify communication channels to effectively interact with customers. In addition to transactional emails, Transactional SMS is also a valuable tool for increasing customer engagement and improving their experience. Sarbacane Sendkit makes it easy to combine both channels through a multi-channel transactional campaign management platform.
Simplified management of your

transactional emails
Enjoy easy integration

The Sarbacane Sendkit SMTP API is intuitive and easy to integrate into any system, application, or website. We offer one of the richest documentations on the market and are available to answer any questions you may have.

Benefit from optimal deliverability

When sending transactional emails, it's crucial that they reach their recipient. At Sarbacane, we've developed intelligent proprietary technology and gathered the expertise of our experts to maximize the deliverability of your transactional emails.

Monitor your deliveries

Using an intuitive web interface, track the delivery of your transactional emails in real-time, and receive personalized alerts and accurate reports on numerous indicators such as opens, clicks, geolocation, etc. Analyzing these KPIs will help you improve your performance and adjust your strategy.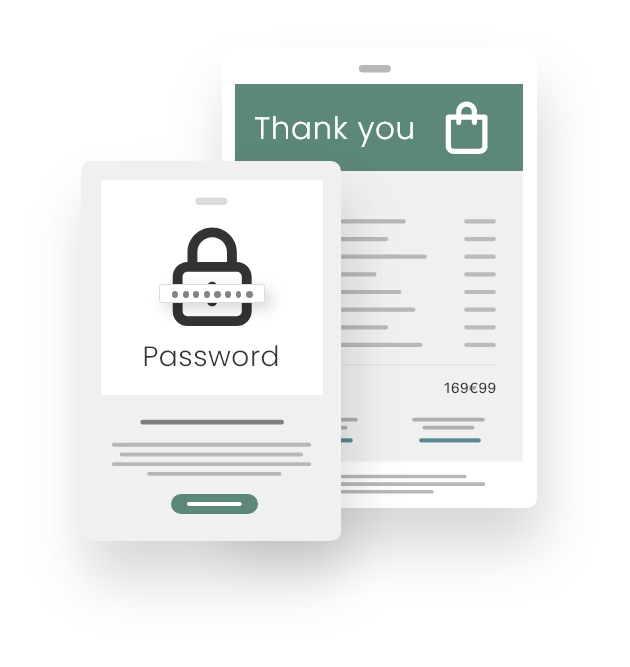 What is
a transactional email?
A transactional email provides important information about a transaction (order confirmation, sending invoices) or a sensitive activity of an online account (creation of a new account, resetting a password).
This type of email has an excellent open rate and very good deliverability rate. Transactional emails reassure recipients about the smooth progress of a transaction or activity on their customer account.