Master your visual identity
Create and centralize your graphic creations (templates and visuals) in Sarbacane and thus master your visual identity on all your communication channels (emailings, forms, landing pages).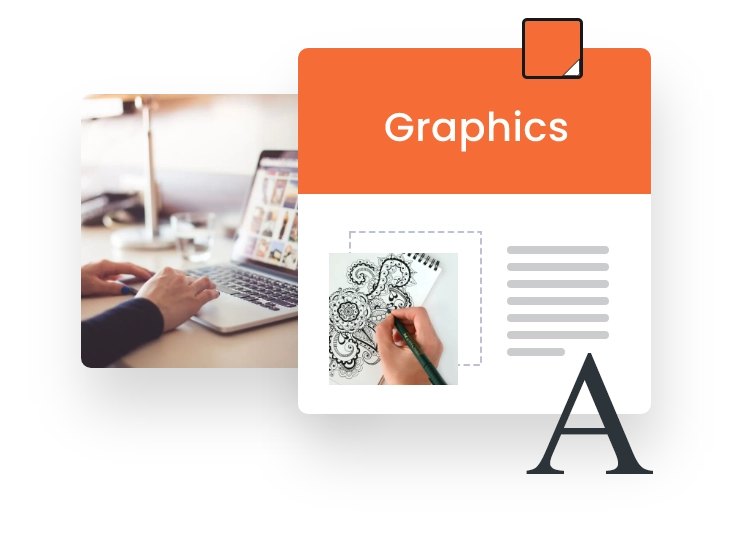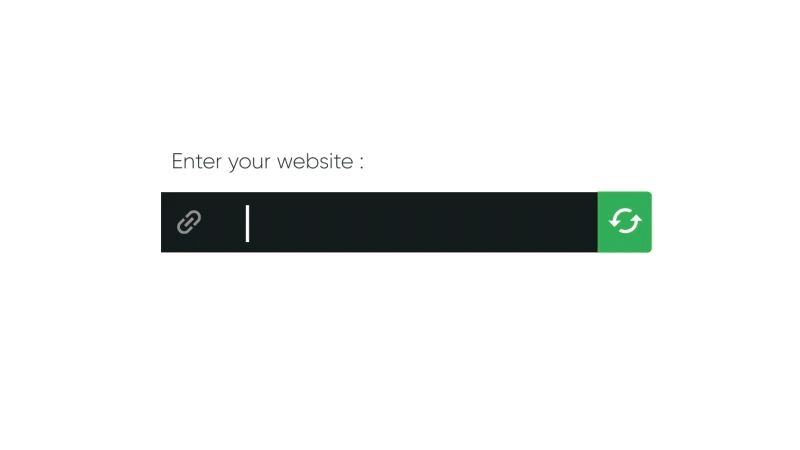 Smart Templates:

unique and aesthetic templates
Templates in your image with a single click

Enter the URL of your website and Smart Templates will analyze the associated visual identity and automatically propose custom-made email, web page, and form templates ready to use.

Save time

Your templates are entirely generated by our intelligent algorithms in just a few seconds. By simply inserting the URL of your website, Sarbacane generates about twenty professional templates, thus saving you graphic design costs.

Use templates optimized for conversion

The structures of our intelligent templates are designed by web designers specialized in digital marketing. Our templates are first designed to generate clicks on your links and to convey your messages in the most optimal way.

Harmonize your brand image

The structure of the created templates ensures graphic consistency in all your communications. By analyzing your website, our tool is able to detect your graphic charter to offer you templates in your image.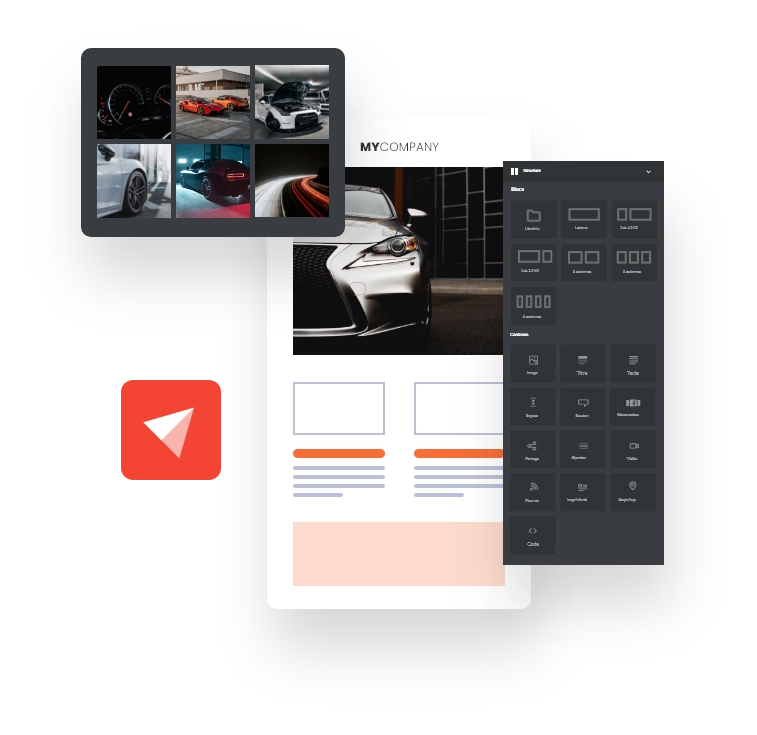 Create stunning emails
Enjoy a powerful and intuitive editor

With our EmailBuilder, creating an email has never been easier. You can easily add text blocks, images, CTA with a simple drag-and-drop, customize the colors of your message, and configure the header of your emailing in a few clicks.

Save time with reusable blocks

Do you use certain content blocks repeatedly (email signature, contact block with your details, etc.)? Sarbacane allows you to save these blocks to integrate them into your future campaigns. A considerable time saver!

A gallery of responsive templates

Use our email templates to send responsive campaigns to your contacts that are in your image. More than a hundred email templates are available to you in Sarbacane Campaigns. Select the one that suits your needs and easily customize it with our email editor.

Personalize your emails for more efficiency

Personalize your emails according to information about your contacts (name, surname, age, address, etc.). Everything is customizable (subject, text, visuals, content blocks, links) using either personalization fields or dynamic content blocks.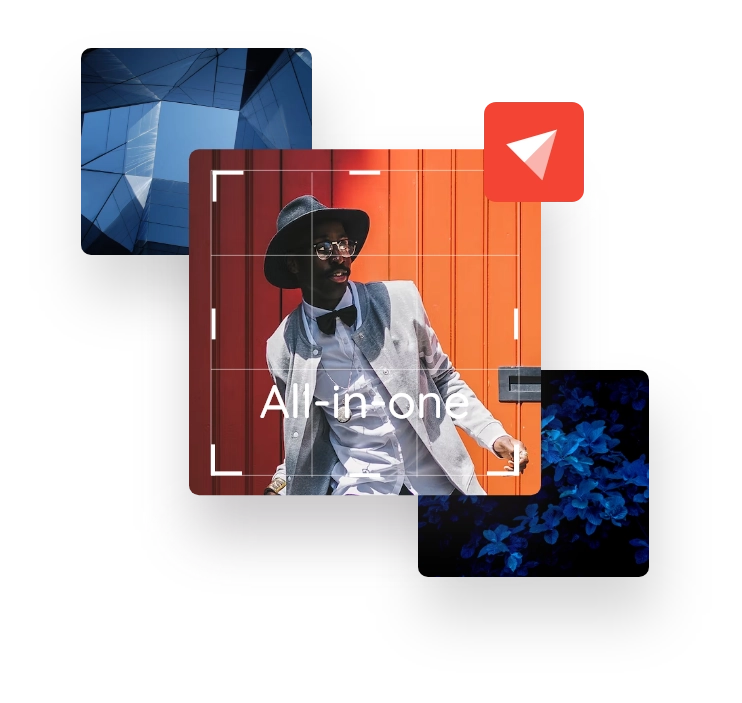 Illustrate

your messages with impactful visuals
More than one million royalty-free images

Benefit from an integrated photo editor

The image editor integrated in Sarbacane will allow you to easily edit your photos (crop, filters, adding text, frame, etc.) and adapt your visuals to your needs. You will save significant time by avoiding having to switch from one software to another to make image edits.

Create a personalized image gallery

With Sarbacane, you have the option to save your images in a personal gallery to reuse them in your future communications (emailing, landing pages, or forms). An ideal option when you want your teams to use certain specific visuals in your messages.