Sarbacane Campaigns
For effective multi-channel marketing campaigns
A single tool to create, automate and analyze targeted email and SMS marketing campaigns that are optimized for deliverability.
Try for free for 30 days - No credit card required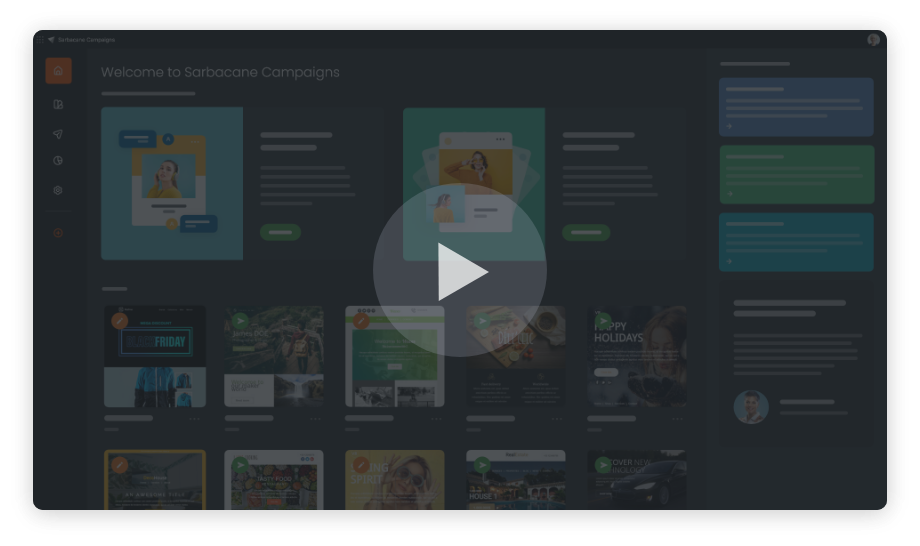 Easily manage your
email and SMS marketing campaigns
Centralized marketing campaign management
Precise and focused contact targeting
Personalized email and SMS campaigns
Automated email and SMS marketing campaigns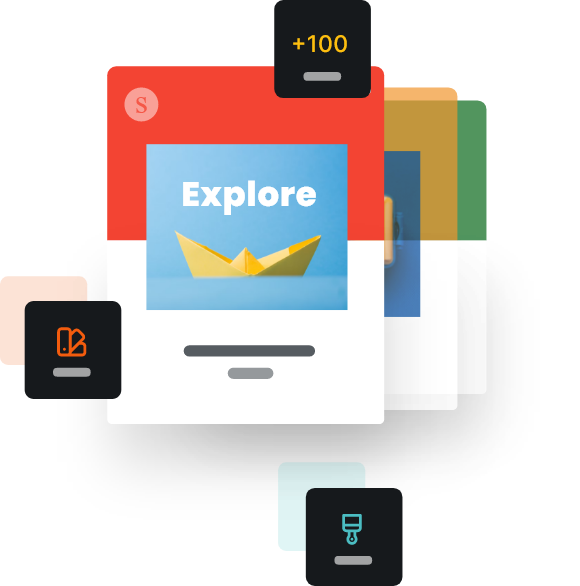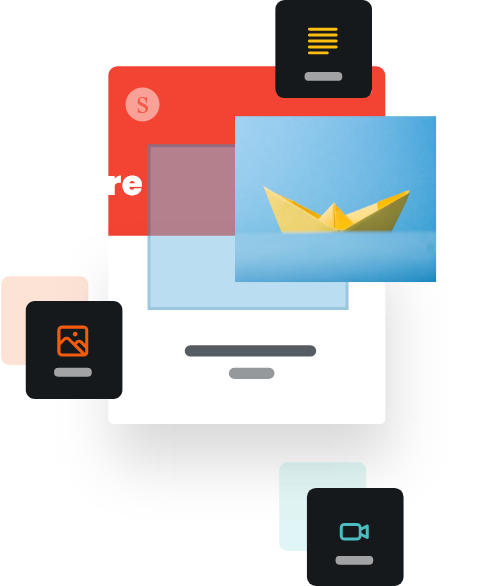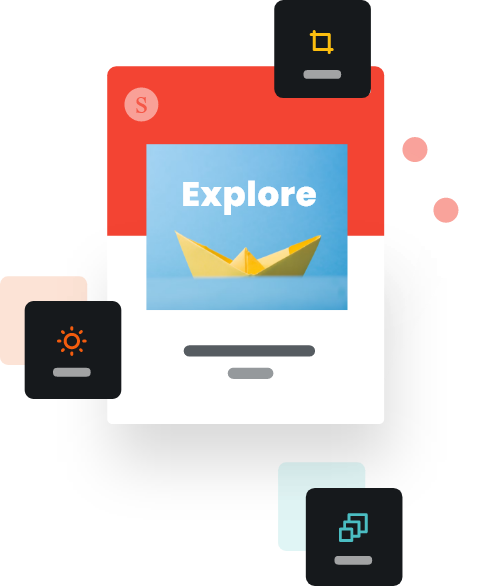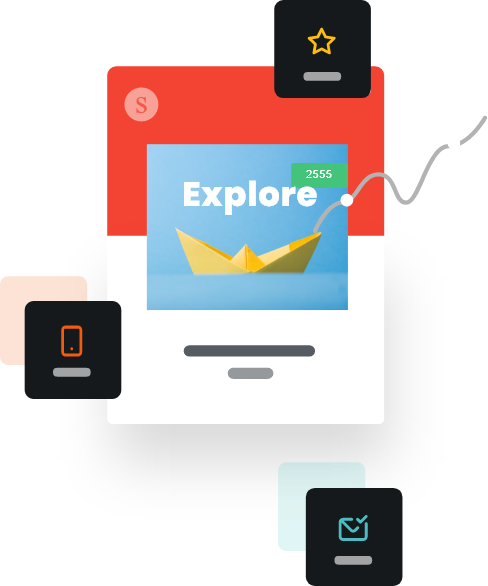 Create effective

marketing campaigns by email
Smart template: personalized and effortless templates

Generate email templates based on the graphic charter of your site in a single click with our smart template generator.

Fast, intuitive creation

Sarbacane's Email Builder enables you to create responsive email campaign templates in just a few minutes via simple drag and drop. Start your creation from scratch or choose among the more than one hundred templates available.

Centralized marketing campaign management

Rework your visuals with our built-in photo editor, illustrate your emailing thanks to the thousands of images available via the Unsplash photo library included in Sarbacane Campaigns.

Optimized email campaigns

With Sarbacane Campaigns, your email campaigns are both responsive and optimized for conversion and deliverability. DeliverabilityThe ideal solution to build customer loyalty, convert your prospects and boost your brand recognition with professional digital marketing campaigns.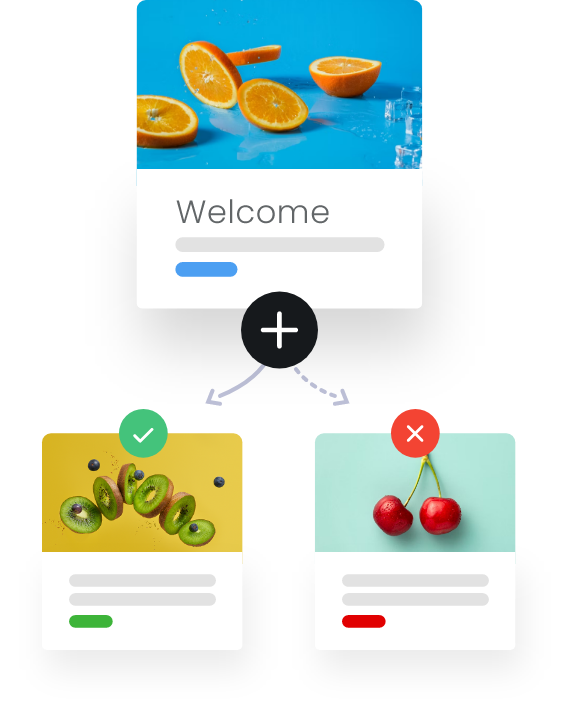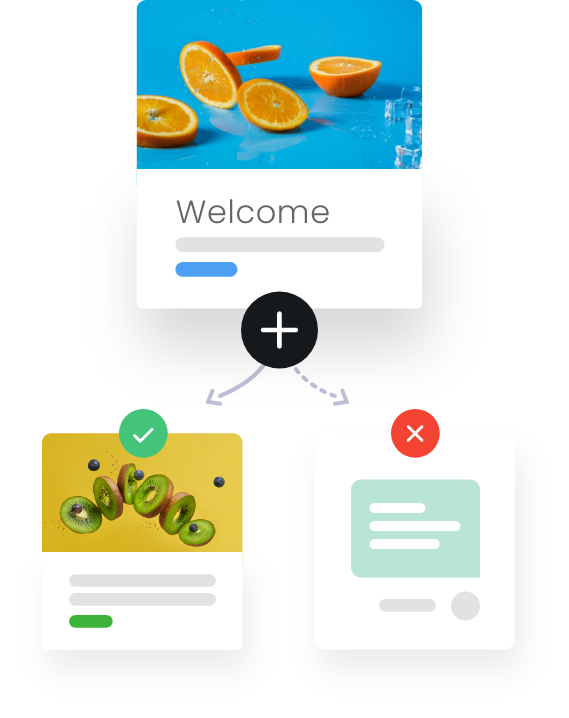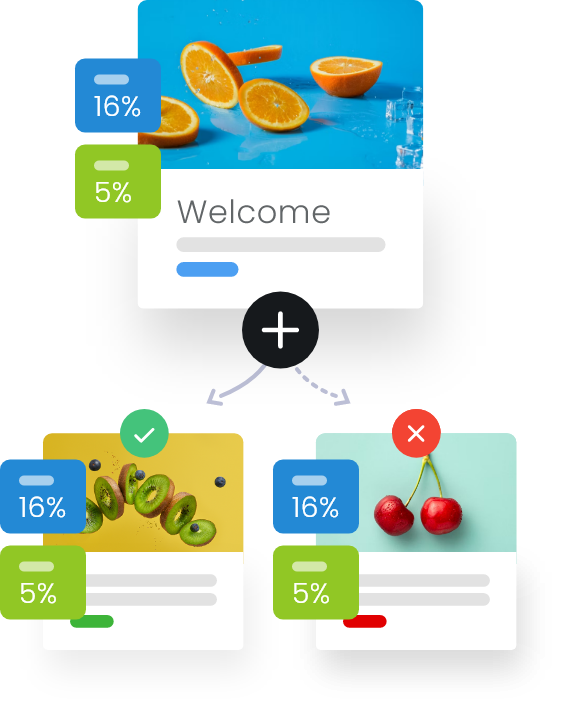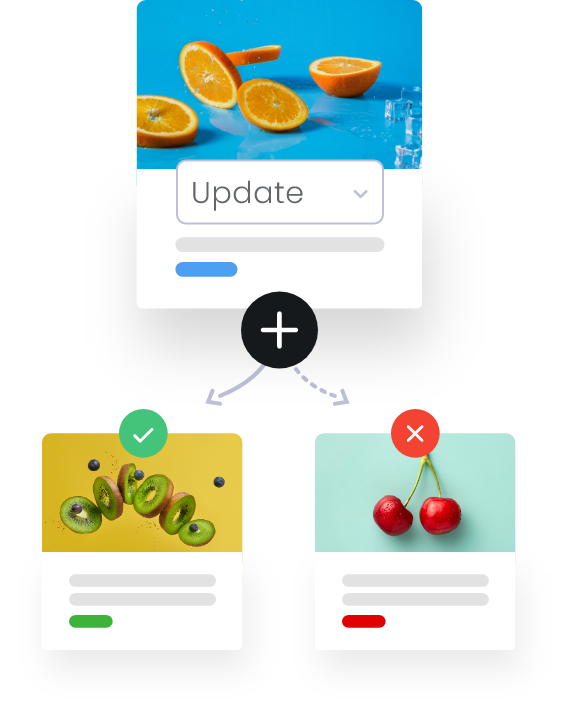 Save time with
automation
Save time for your teams

Benefit from an intuitive interface to create automated marketing campaign scenarios in just a few minutes. Connect your lists to your business software to sync your data with Sarbacane Campaigns, use them as a true marketing lever and enable your automatic emails to run with total autonomy.

Automate your multi-channel marketing campaigns 

Sarbacane Campaigns enables you to create automatic email and/or SMS scenarios that are triggered according to declared data (date of birth, title, etc.) or behavioral criteria (email opening, account creation, first purchase, etc).

Monitor the performance of your automatic campaigns in real time

Sarbacane Campaigns offers you a powerful statistics tool that enables you to view the performance of your automated digital campaigns over a given period on your various channels of communication.

Benefit from automatic scenarios adapted to your needs

Abandoned cart reminders, re-engagement, website visitor follow-up, personalized scenarios based on the purchase history and behavior of your contacts on your website, Sarbacane Campaigns enables you to create automatic marketing campaigns for the most frequent use cases.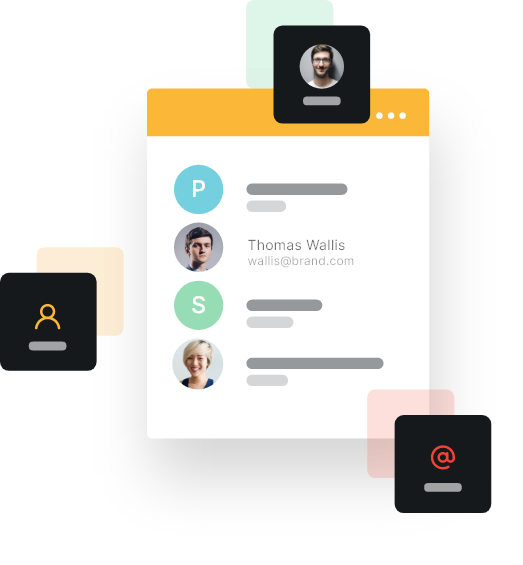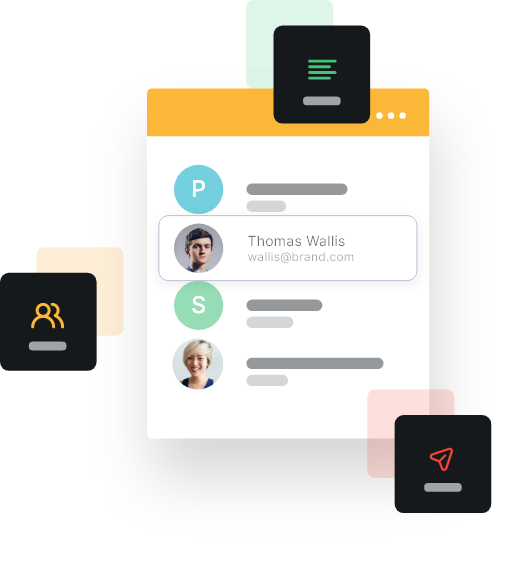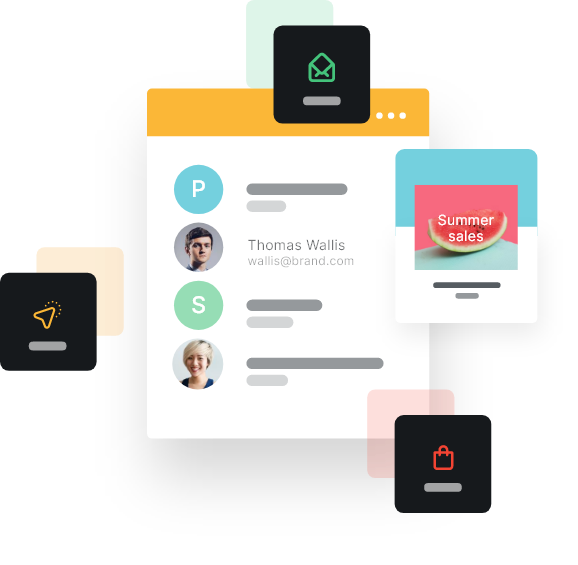 Centralize

your contact management
Easy database management

The effectiveness of your marketing campaigns largely depends on the health of your contact lists. By centralizing your recipients' data in a single tool, you can more easily maintain your databases, know your contacts' preferences and manage the marketing pressure on each of your contacts.

Precisely target your contacts

The multi-criteria targeting engine enables you to exploit all the fields of your contact lists. Sarbacane Contacts (included in Sarbacane Campaigns) thus enables you to easily identify several recipient profiles and send them the right message at the right time.

Customize your marketing campaigns

Benefit from numerous possibilities to personalize and boost your content on the basis of your contacts' declared information and behavioral criteria (opening, clicks, purchase, inactivity).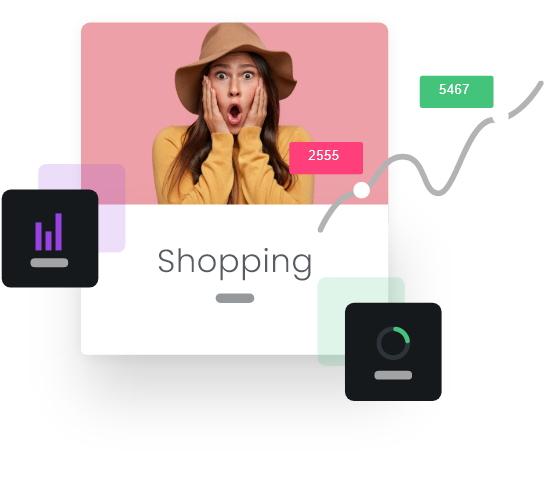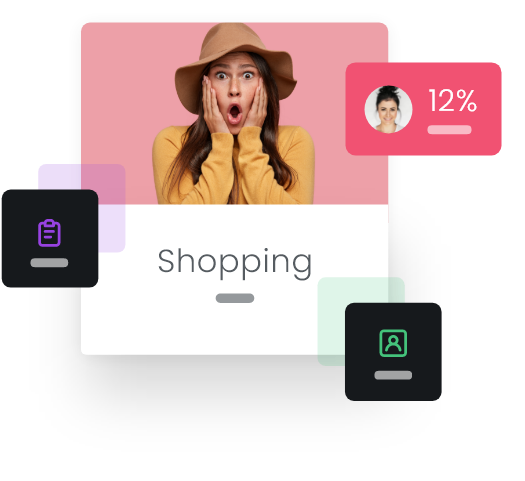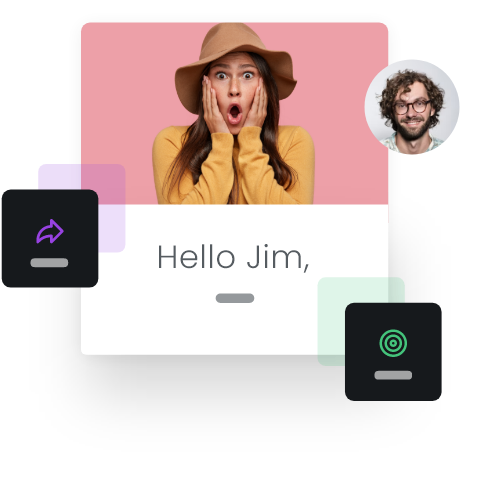 Analyze
your performance

at a glance
Improve your results

Reading time calculation, detection of reading devices, geotracking, Sarbacane Campaigns provides you with detailed statistics that help you understand your audience and improve your future marketing campaigns.

Individual behavioral tracking

Engagement rate, activity log, contact data sheet, Sarbacane Campaigns offers you the possibility to monitor the behavior of each of your recipients toward your email and SMS campaigns.

Send reminders to your inactive contacts

The possibilities for targeting enable you to send reminders to your inactive recipients. Reengage your dormant contacts by sending them a personalized and adapted message to revive their interest in your communications.
Find out more...
Sarbacane Campaigns is an integral part of an all-in-one marketing software that gives you access to many other features. Transactional messages, forms, questionnaires, surveys, landing pages, email prospection, chatbot, livechat, CRM – learn more about all the complementary modules of our marketing suite to optimize your cross-channel digital communication.