SMS marketing platform
With an opening rate of 95%, SMS campaigns allow you to communicate simply and quickly with your customers and prospects.
Discover the many features of Sarbacane for your SMS marketing and transactional campaigns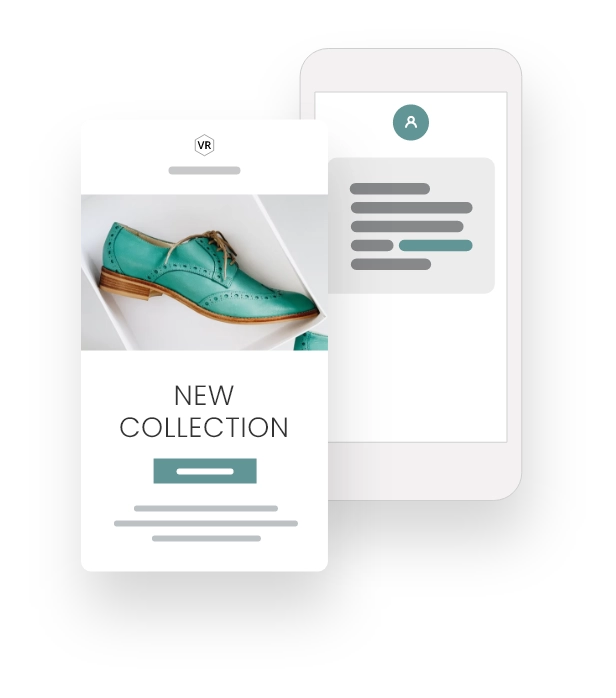 What is
SMS marketing
SMS marketing aims to send messages and campaigns by SMS for marketing, promotional or transactional purposes. These messages can be used to send offers (such as sales or flash sales), invite contacts to an event or alerts and notifications for transactional purposes (order tracking, appointment alerts, etc.).