Sarbacane Forms
Create easily your registration and data collection forms
A complete and intuitive form editor. Drag and drop your data entry fields, customize the layout as well as your texts and images, and publish your responsive forms on all your websites without any technical knowledge required.
Try for free for 30 days - No credit card required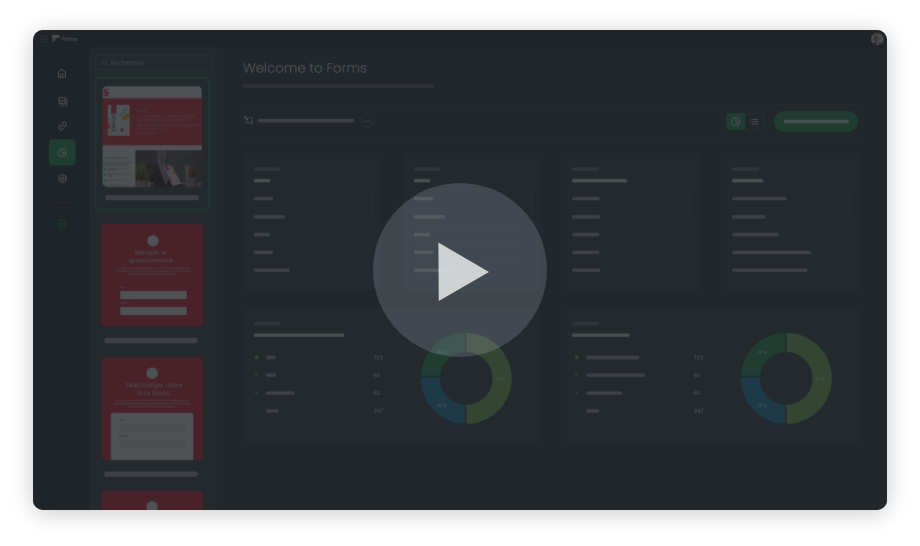 Attractive and complete forms
for all your needs
Collecting new contacts
Updating and qualifying existing contacts
Questionnaires and surveys for your subscribers and visitors
Creating registration lists for your events
Double opt-in activation to generate qualified leads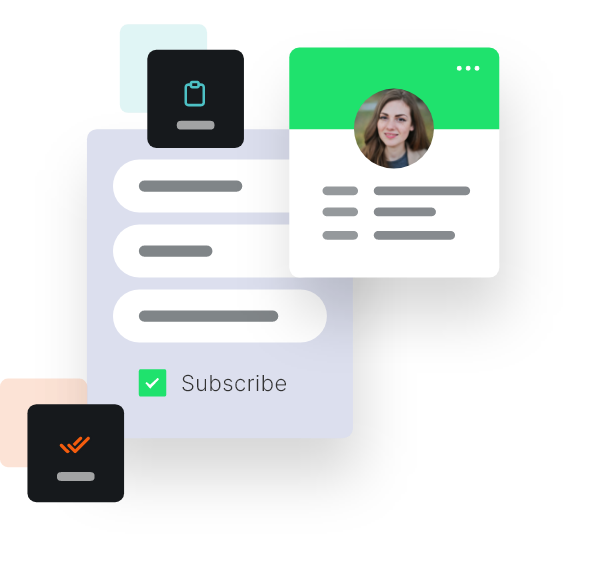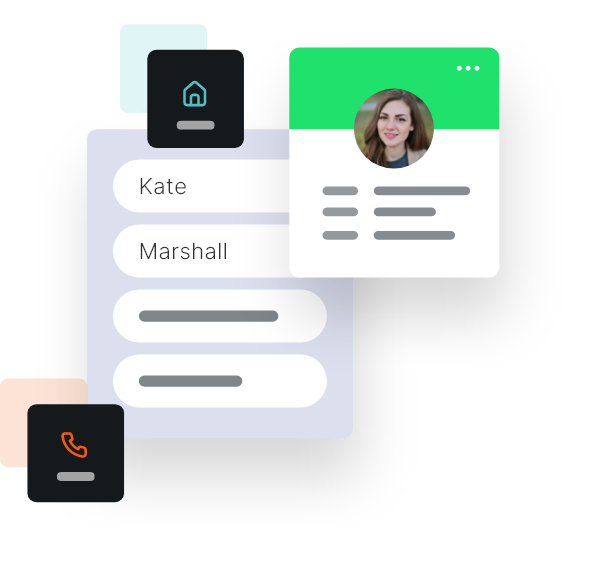 Grow your lists of
Contacts
Collect new subscribers for your email & SMS campaigns

Don't miss the opportunity to convert your visitors into leads. Create attractive sign-up forms that inspire trust and build up your contact bases in an efficient way. Enable double opt-in to qualify your prospects' email addresses.

Updating and qualifying existing contacts

Do you want to update your customer data to qualify your database? Collect a wide range of information on your contacts, and update their personal details (addresses, phone numbers, etc.)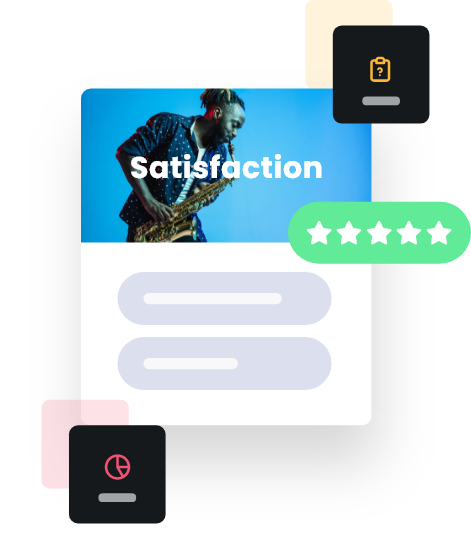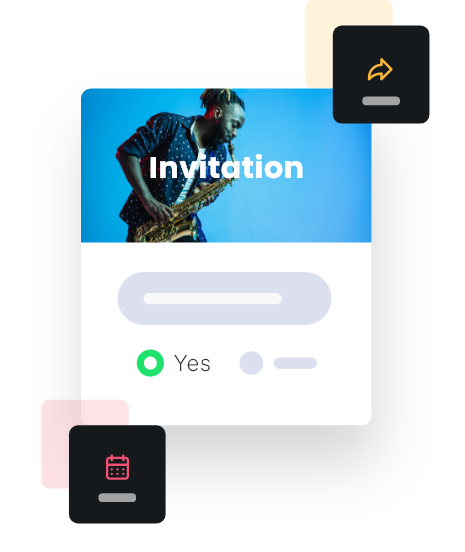 Get
to know

your contacts
Get information from your subscribers

Do you have any questions? Your customers probably have the answer. Whether it is a survey, a market study, a satisfaction survey or a vote, ask the questions you want, and collect the answers of your contacts directly in Sarbacane.

Manage the registrations to your events

Do you organize a virtual or real event (conference, business dinner, meeting ...) and you would like to invite your contacts to it? Create your own registration form, and receive directly the answers of your guests within Sarbacane. Schedule automatic reminders to increase your participation rate.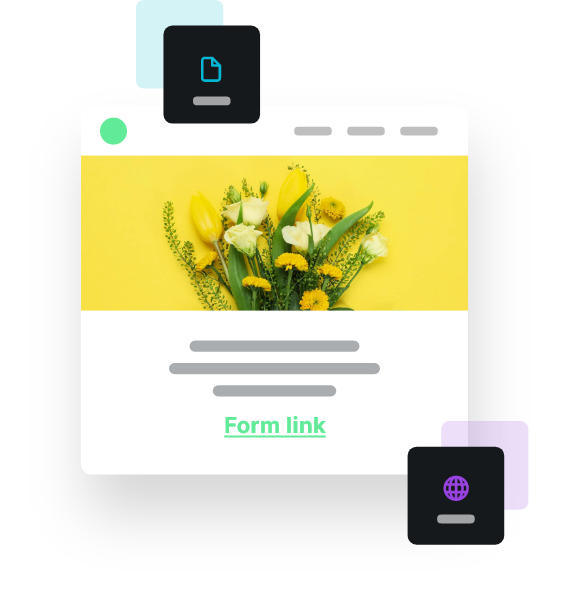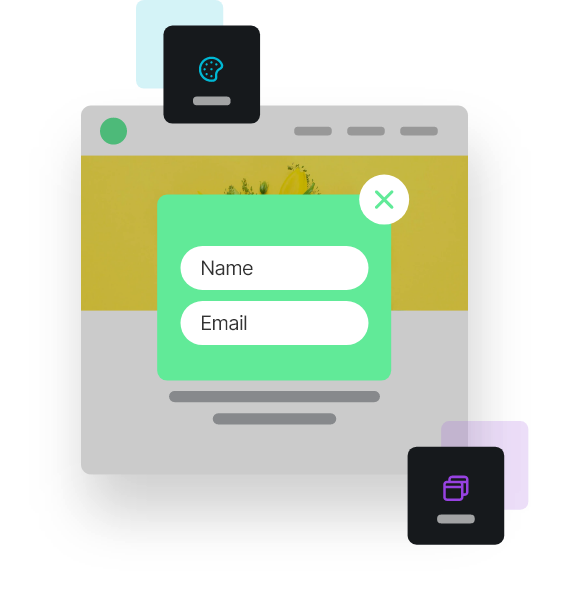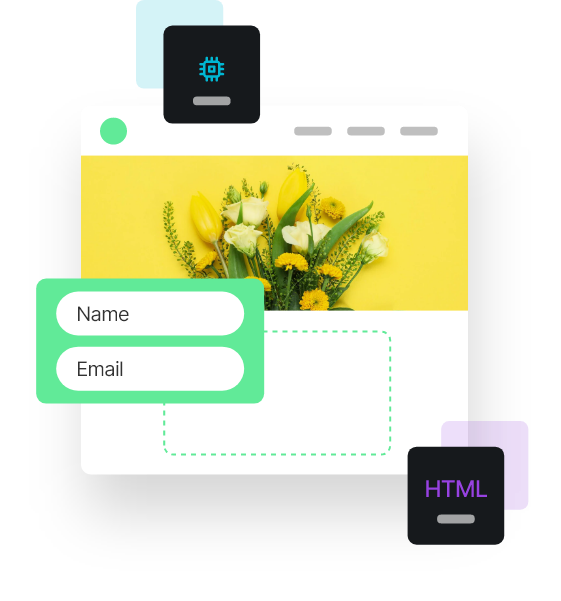 Integration
in a few minutes

on your website
Dedicated landing page

Your form is hosted by Sarbacane. We provide you the dedicated web page link to access it. You just have to communicate about this page.

Pop-up

We provide you with a script allowing you to trigger the display of a personalized pop-up according to your needs. Everything is customizable: design, position, appearance effect, delay before being displayed, etc.

Help center

Sarbacane provides you with the HTML code of your form, all you have to do is copy and paste it on your page and set it up as you want.
Find out more...
Sarbacane Forms is an integral part of an all-in-one marketing software that gives you access to many other features. Transactional messages, forms, questionnaires, surveys, landing pages, email prospection, chatbot, livechat – learn more about all the complementary modules of our marketing suite to optimize your cross-channel digital communication.