The marketing tool for automotive professionals
As an automotive professional, you operate today in an increasingly competitive market with ever tighter margins. Sarbacane provides you with marketing tools adapted to your profession to allow you to stand out and increase your sales.
Try for free for 30 days - No credit card required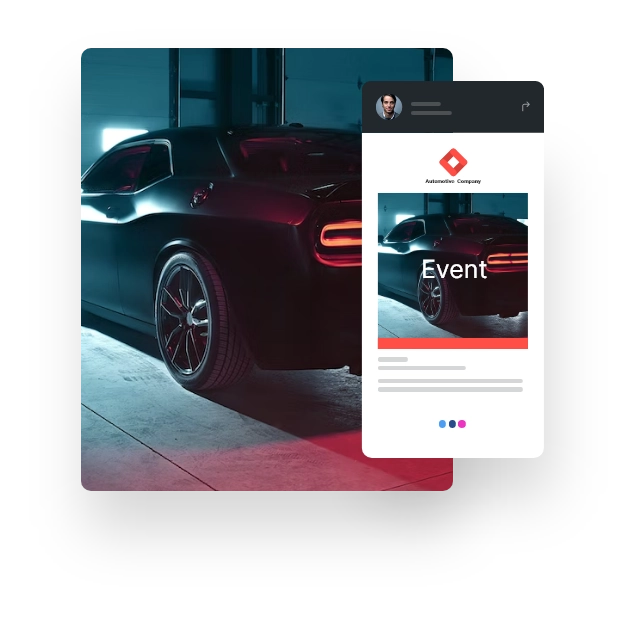 How Sarbacane can be useful to you
as an automotive professional?
Find prospects
Convert your prospects to clients
Retain your existing customers
Stand out from the competition
Thanks to Sarbacane, we have up to 70% open rates on our monthly email.
Cédric DHAINAUT - Manager
Renault Store Village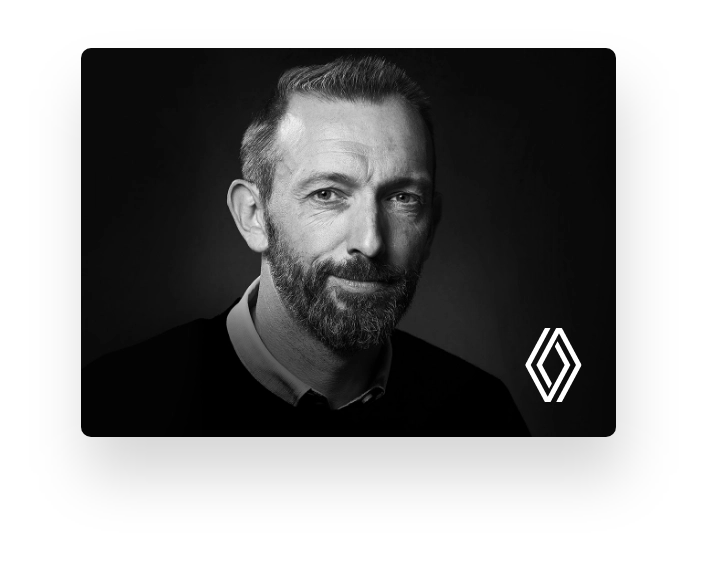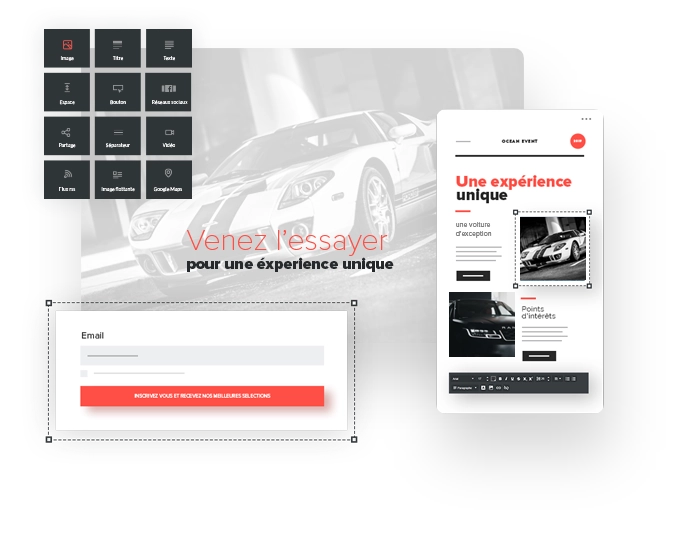 Find

new prospects
Invitation forms

Create and add registration forms to your website to build a qualified contact database.

Dedicated web pages

Simply design dedicated web pages for your vehicles or services without technical knowledge.

Target your contacts

Target your contacts with precision and communicate primarily with prospects in your catchment area.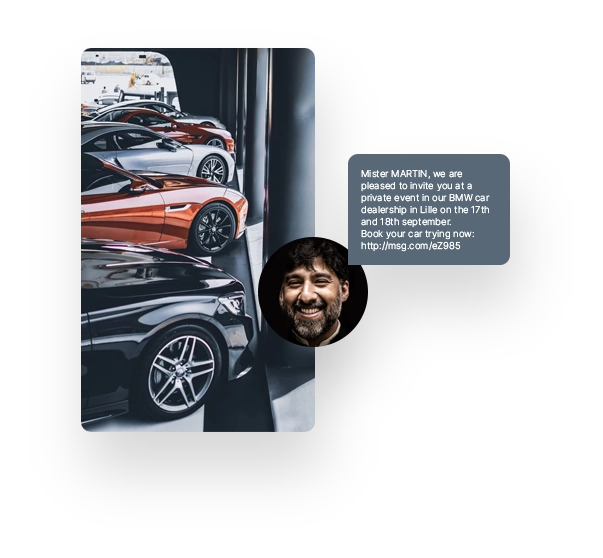 Convert

your prospects into customers
Keep in touch with your prospects

Keep your prospects informed about your new vehicle arrivals and trade-in offers via email.

Send an invitation

Invite your prospects to your open house events via SMS.

Highlight your offers

Highlight your trade-in offers via email.

Optimize the conversion of your prospects

Automate marketing scenarios alternating email and SMS to optimize the conversion of your prospects.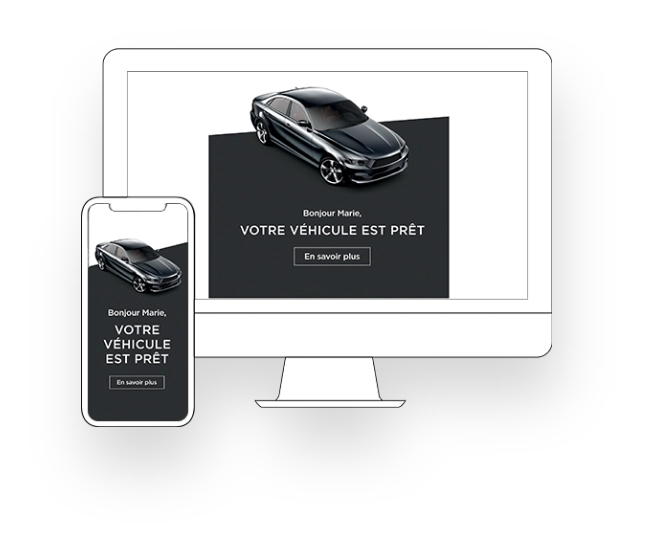 Retain

your existing customers
Send notifications

Notify your customers via SMS about the availability of their vehicle after repair or servicing.

Contact your customers

Arrange test drives with your customers to show them your range

Reward their loyalty

Send special offers to your customers by email to reward them for their loyalty

Create registration forms

Create registration forms for your events and manage your guest lists in real time.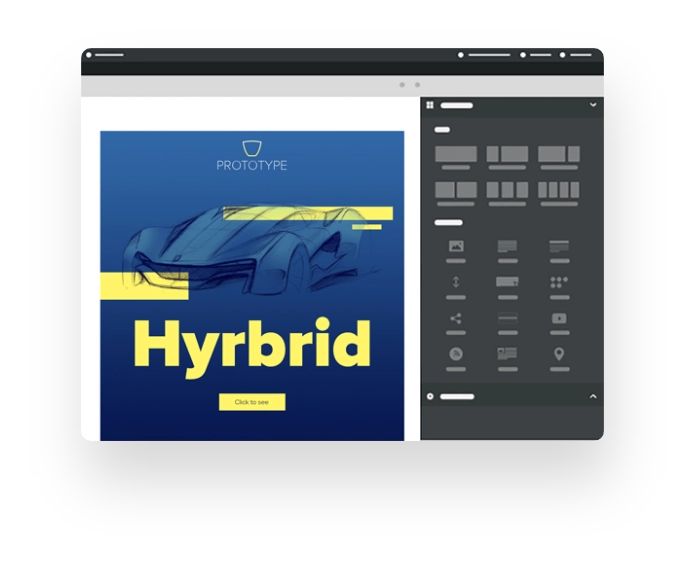 Stand out

from your competitors
High-quality emails that reflect your image

Create high-quality emails that align with your image and will surprise your contacts.

User-friendly EmailBuilder

Put design at the heart of your brand image with our user-friendly EmailBuilder.

Royalty-free photo library

Take advantage of our royalty-free photo library and choose the best photos to accompany your newsletters.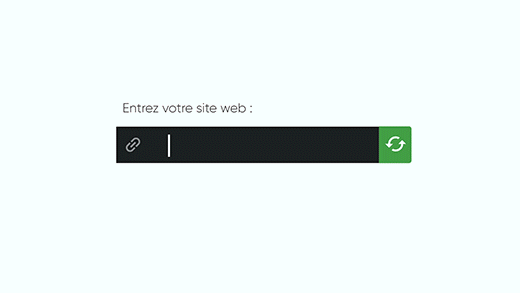 Smart Template :

generate templates in your image

Many automotive professionals use Sarbacane's Smart Templates feature to save time in creating their emails and newsletters. Simply enter your website address and our tool generates email templates in your colors, ready to use and optimized for readability.