Efficiently prospect and gain new customers
Discover how to gain new customers by implementing effective prospecting strategies with Sarbacane. Generate more business opportunities, save time, and increase your revenue.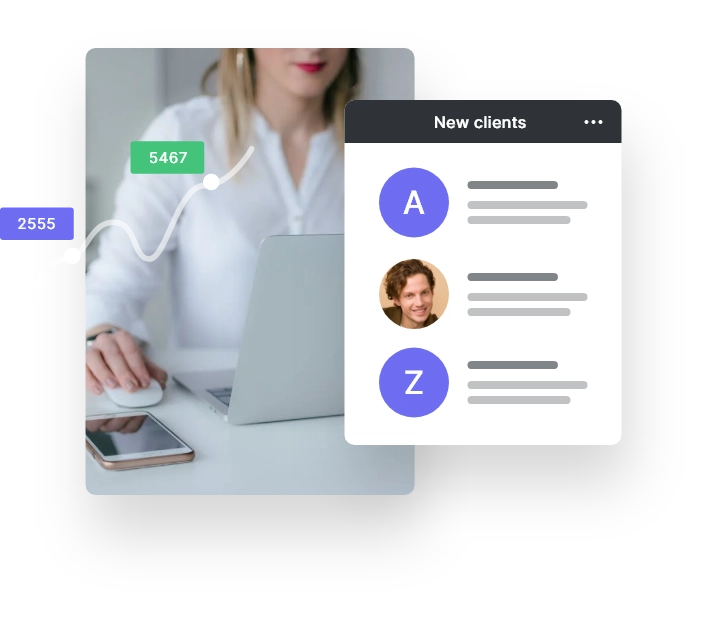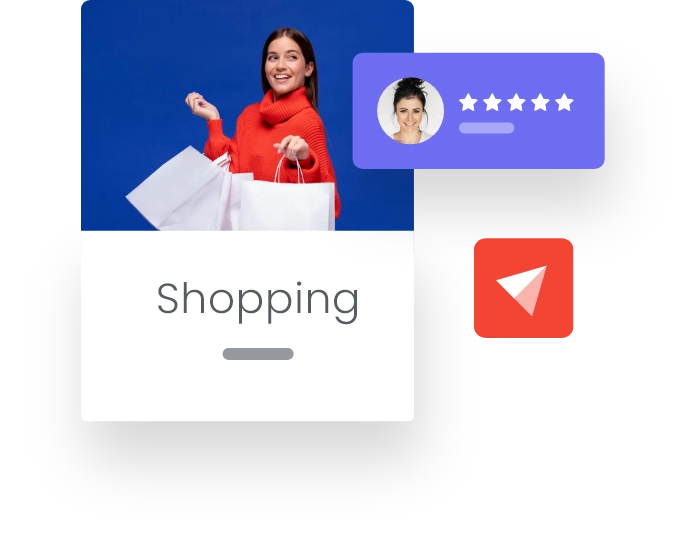 Convert

newsletter subscribers into customers
Qualify your contacts

Implement automated email scenarios (lead nurturing, welcome, etc.) with Sarbacane Campaigns to qualify your prospects. This will allow you to personalize your approach and adapt your messages to better meet their expectations, which can increase your chances of conversion.

Attract the attention of your contacts

Send responsive and personalized newsletters to your subscribers to capture their attention and convert them into customers. Personalization will help increase your contacts' engagement with your brand and retain them.

Encourage satisfied customers to share their opinion

Encourage satisfied customers to provide testimonials to convince your prospects! By combining the potential of Sarbacane Campaigns and Sarbacane Forms, you can easily send email campaigns encouraging your readers to share their opinion via an online questionnaire. These testimonials will be authentic elements of reassurance that you can integrate into your communication materials.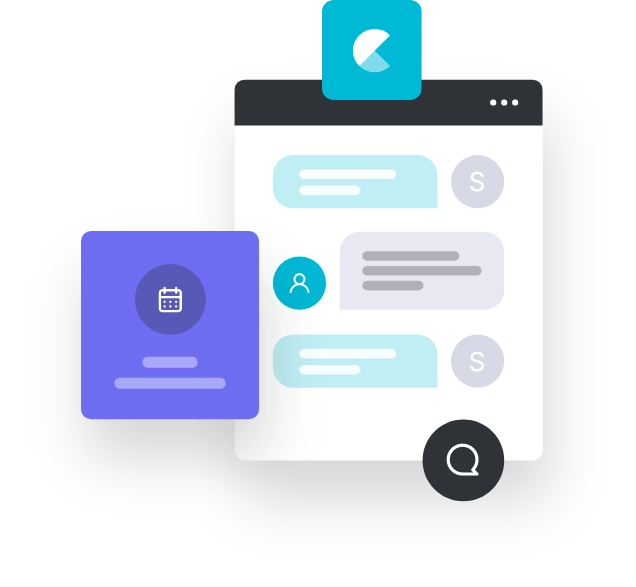 Turn your visitors

qualified prospects
Learn more about your visitors

Use the chat bubble to send pre-qualification questions to your visitors. Easily collect their email address, name, first name, or any other information necessary for lead qualification.

Increase reactivity and availability

Implement fully automated chat conversation scenarios that are functional 24/7. Chat facilitates communication with your visitors who will receive quick and precise answers and feel supported and listened to. The guarantee of a strong customer relationship!

Switch between live chat and chatbot

With Sarbacane Chat, automate conversations with your visitors without involving your teams. Your visitors can ask questions, get real-time answers, and even make purchases directly from the chatbot. For more complex requests, your teams can take over and ensure optimal customer service to convince prospects.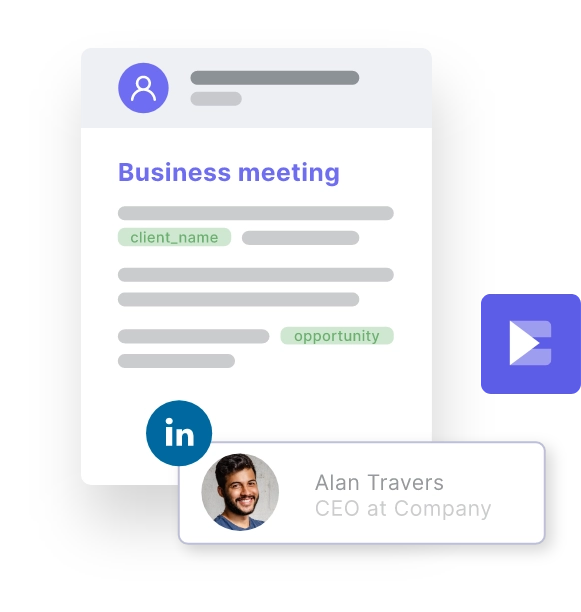 Automate

your prospecting emails
Send and manage your messages automatically

Send prospecting sequences from your own mailbox and engage in conversation with your prospects to trigger new business appointments. More than fifty email templates are available to help you create your prospecting sequences.

Generate new opportunities

With Sarbacane Engage, collect your contacts from LinkedIn and import segmented contact lists into your prospecting sequences. Qualify your prospects and clean up your database with dedicated tools at your disposal.

Build your database

If you already have your own database, you can import your file in CSV format into Engage or automatically synchronize your CRM using our integrated connectors such as Pipedrive, Salesforce, Zapier, and others.