OUR VIDEOS
Learn to master Sarbacane with our video tutorials
Discover all the potential of Sarbacane and learn about its multiple features through our library of video tutorials. Classified by category, our tutorials will guide you step by step in using our software.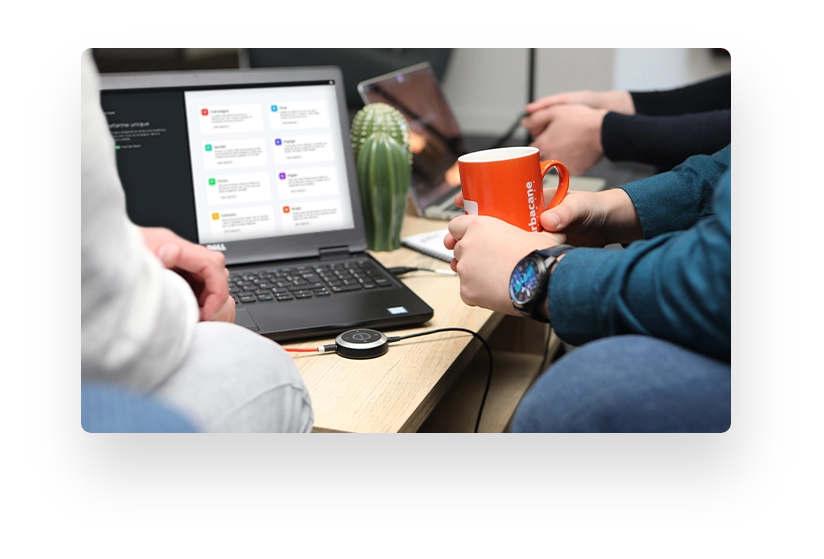 Aucun résultat
Learn how to configue your Mailify account settings
Learn how to customize your Mailify Sunrise profile in a few minutes
Collaborate with others on the same work environment and share your resources with whomever you want.
Send your first SMS campaign in just a few steps.
We present you the interface of Sarbacane Sunrise and the different actions possible from the home screen.
Discover how to create an account on Mailify
Connect with your clients by using Mailify
Learn how to set up your domain name with Mailify
Mailify explains how to improve your deliverability rate by authenticating your domain name.
Learn how to synchronize your Google Sheets contact lists with Mailify
With Mailify Sunrise, you have the possibility to import your contact lists via FTP protocol.
Automatically import contacts from your SQL database into your Mailify contact lists
Discover the different methods to import your contacts to create your lists.
Learn how to configure the settings of your emailing and SMS campaigns
Leran how to create a header for your email campaign using the integrated image editor and editing tools
Predictive eye tracking simulates human vision and allows you to measure the visual impact of your email
This feature allows you to send your campaign at the best time, for each of your recipients.
This option that allows you to split a large campaign into multiple, smaller batches and has several advantages.
An A/B test evaluates the performance of an email campaign by sending two versions of an email to two representative samples
With Mailify Sunrise, you can save your images in a personal gallery to use them later.
You can save a block of content to use it later in an other campaign
Activate an automatic scenario when a specific page of your website is visited.
Set the timing of your various mailings, using the delay options provided.
Learn how to define sending ranges for your automated campaigns
Trigger an automatic scenario when a data in your contact list is added or modified.
Trigger an automatic scenario when a deadline is reached: birthday, a subscription renewal or any other date.
Learn how to create an automatic campaign triggered by a date.
Discover how to create automatic campagns with Mailify.
Learn how to synchronize your contact lists with WordPress.
Learn how to synchronize your contact lists with Prestashop.
Learn how to synchronize your contact lists with Magento
Learn how to synchronize your contact lists with Teamleader